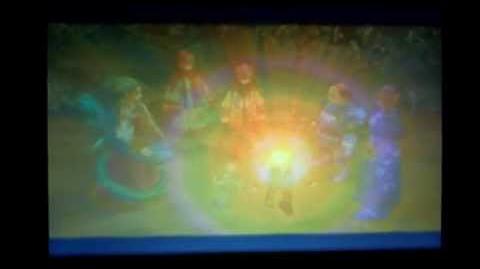 The
Transpiritation Ritual
is special ritual done by
Light Elves
in order to achieve immortality. It enables a dying elf to pass their spirit onto a another living elf.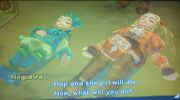 As a result of the
Blood Orc
incident,
Hap
and
Ridley
were gravely injured.
Lord Nogueira
performed a Transpiritation Ritual, despite not knowing the result of the ritual between a
human
and an elf.
Due to the Transpiritation Ritual, Hap's spirit overtook Ridley's quite often. This can be seen in several points of the game.
Ad blocker interference detected!
Wikia is a free-to-use site that makes money from advertising. We have a modified experience for viewers using ad blockers

Wikia is not accessible if you've made further modifications. Remove the custom ad blocker rule(s) and the page will load as expected.